---
The VTN Hello Pages.
Welcome netizens.
---
"Let your fingers do the talking."

This is our own incomplete list of pages personalized or culturally modified by VTN users.
Sites may be a bit slow loading.
---
In the e-Neighborhood:
Select a site.
More sites.
---
Thematic Listings:
---
Get site web stats from VTN
1.Type in VTN site name as below.
2.Press button or enter/return.
Web stats on VTN
---
Do you wish to recommend a VTN site to the list?
To request modifications to this page, including alteration or unlisting of your entry just send an e-mail.
"Am I listed?"
Please feel free to send any comments on the site.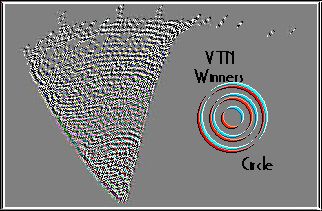 ---
---