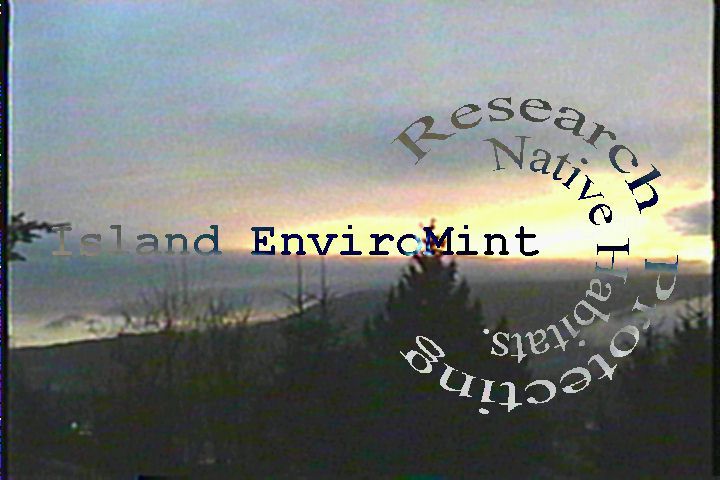 IeInc.
---
IeInc. statement of intention and description of enterprise.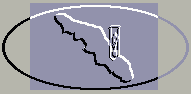 I.E.Inc.
#52-650 Terminal
Nanaimo, BC
V9S 5E2



16 Ja 2000




Thank you for your interest in Island EnviroMint Inc. (IeInc.).




IeInc. aims to put the value and significance of our native species and their habitats in perspective.


Our intention is protection of the wild environment by selling it to the people. We will use the power of economics to make ecologically damaging behaviors unprofitable; once we have enabled others to access previously overlooked profits perceptions will change.

IeInc. is involved in:


the identification,
collection,
and propagation of native plant species on Vancouver Island.
IeInc. is involved.
We are currently in the R&D stage of our growth. Soon we will be cooperating with more suppliers and customers. Thank you for your attention.
Sincerely,
Bjørn Larsen,

Donna Foley.
IeInc.>




"Demand seed-raised or nursery propagated native plants. Discourage wild-digging." (1)



(1) Wilf Nicholls, UBC Botanical Garden, Vancouver.

---
New:

"Wonder drugs"
Try the VTN lynx setup - logon by telnet NOW. Courtesy of the original freenet : Victoria Telecommunity Network!
OR BROWSE VTN
Herbalists: Practical Tincture Information!
---
Donna's Main Page Comments and Greetings? Send a note.
---